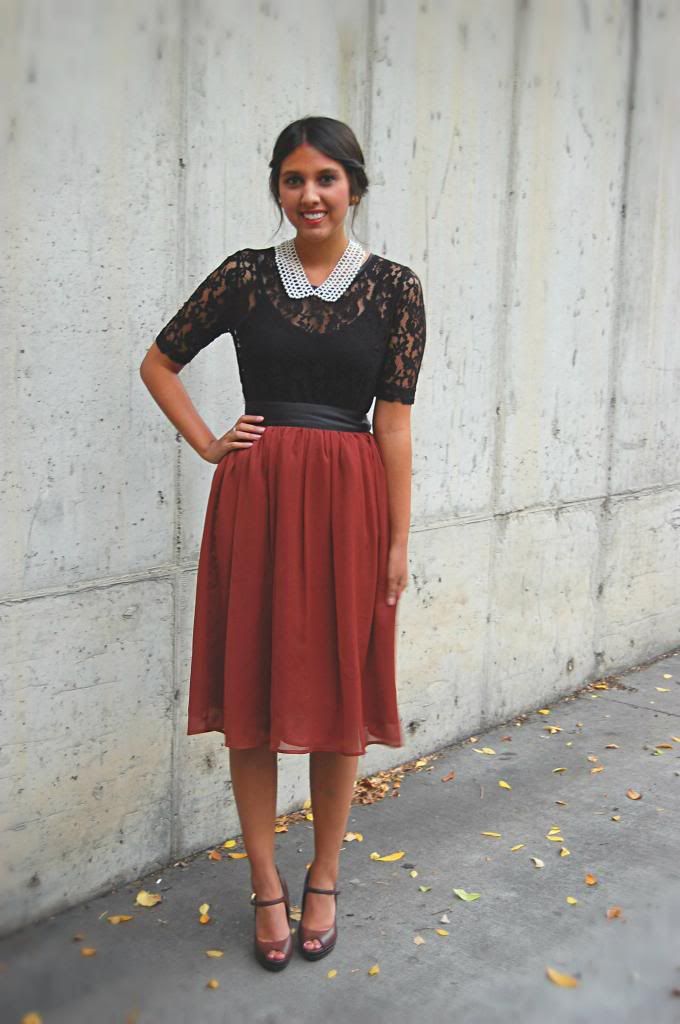 top: f21, skirt/necklace: hm, shoes: jcpenney, coat: flying tomatoes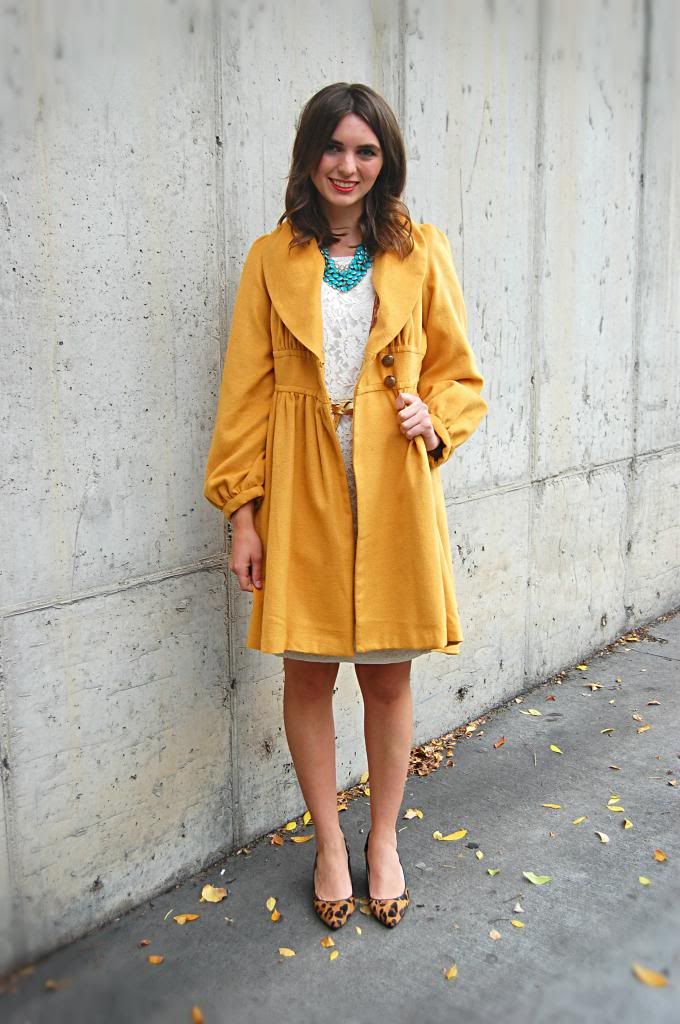 dress: f21, necklace: hm, shoes: nordstrom, coat: anthro
You guys might not know this, but every once in a while we try to indulge in the finer things in life.
Like the opera.
This weekend we had the opportunity to attend opening night of the
Utah Opera's
Il Trovatore
.
We didn't really know what to expect, so we just made sure our pinkies were out the whole time and overused plenty of "Bravo's".
Because we're culturally refined.
But in all seriousness, the opera is incredible and we were completely blown away by the talent of the performers. We were even practicing our opera voices all the way home. We're really good, in case you were wondering.
Plus, we're always itchin' for an opportunity to dress super fancy.
(It was either this, or crashing a high school prom)
xoxo