Hey guys!
Annnnnnddddd, we're giving away a LARGE ad spot on our blog for the month of October! So head on over and enter the giveaway, and check out the cute ladies of Oh So Lovely while you're there!
Girl Crush: Tavi Gevinson
Tavi, the genius prodigy child behind
Style Rookie
and
Rookie Mag
is kind of everything we wished we could be. When we were fifteen, and now, and twenty years from now, and forever.
Boy Crush: Scott Disick
Say what you will about Scott. He may be the world's biggest tool, but at least he helped make two cute babies, is dating a Kardashian, and is confident enough in his masculinity to take this picture.
We respect that.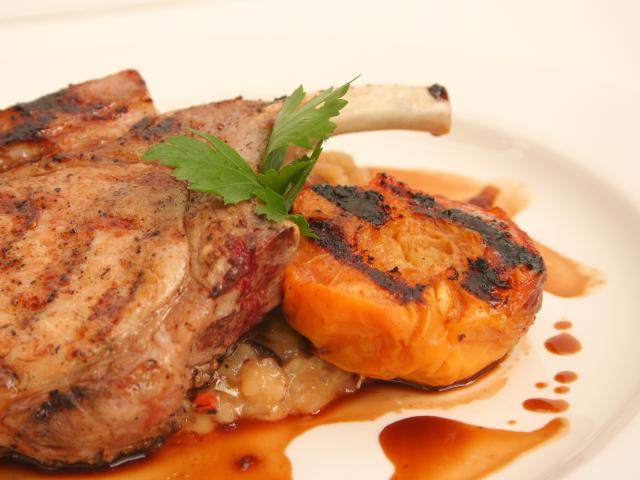 We visited this little gem in Salt Lake a few weeks ago. They basically take normal dishes and make them a hundred times more fancy and delicious. It's definitely worth the trip!
We Want: Fur Vests
Ugh. They're just so whimsical, and earthy, and they make you look like you could kill something. All the qualities you look for in a person.
(Disclosure: we don't kill animals)
Tunes: "Storms" by Best Coast (Fleetwood Mac cover)
So we've been going through a 70's phase lately. And we're always going through a Best Coast phase. This cover of Fleetwood Mac's "Storms" kills two birds with one stone. And it's incredibly beautiful.
Funnies: Bob Ross Remixed
Bob Ross is a genius. All you have to do is believe.