top: hm, skirt: thrifted, belt: f21, shoes: ae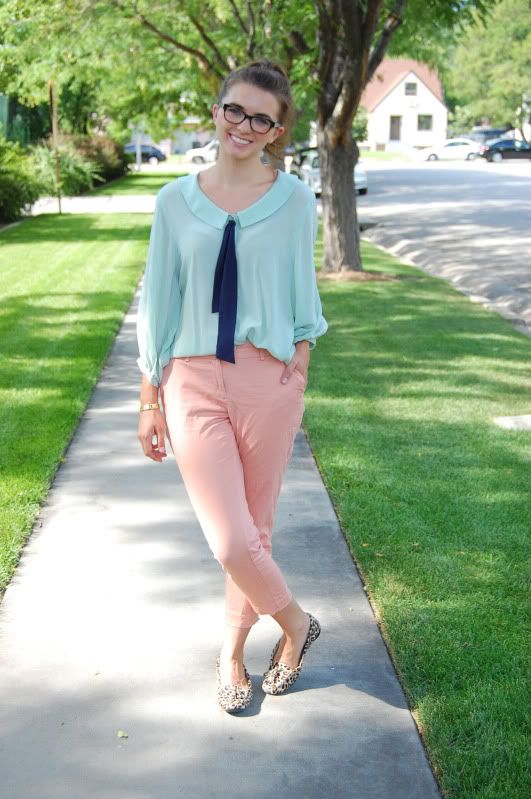 top: anthro, pants: f21, shoes: sperry's, glasses: modo
Well look what we have here,
an outfit post!
We guess that can only mean one thing...
That's right, Lolo got her camera fixed!
Thankfully, one of our friends knows everything there is to know about cameras.
(Or in his words, he just "forced the lens to move"
...that's comforting, right?)
Anyways, we are so glad to have the camera back!
Huzzah for friends who can fix things!
xoxo