Girl Crush: Mary Kate and Ashley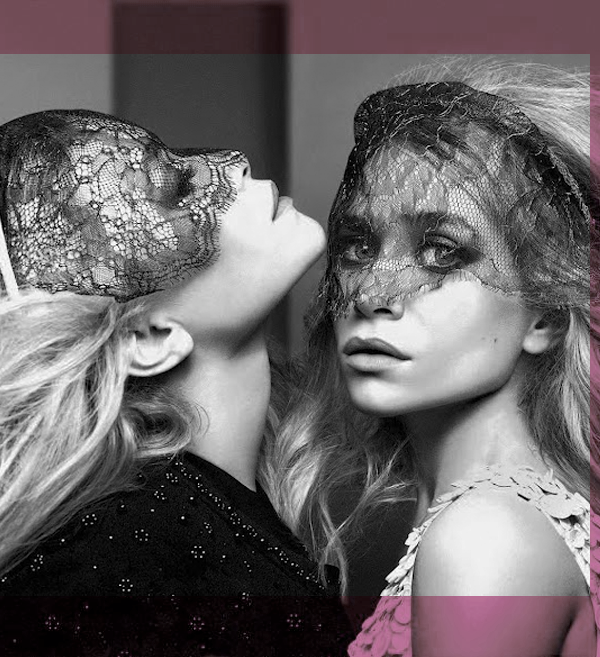 It's no secret on this blog that we're more than obsessed with the Olsens. More than obsessed, less than healthy. But whatever. Look at them! Ultimate girl crushes.
(okay, now we've probably sufficiently creeped you out.)
Today is the blessed day that they were born, so we had to honor them.
Happy Birthday MK+A!
We also want to dedicate
THIS
song to you.
Boy Crush: Drake/Aubrey Graham
Last name: Ever. First name: Hottest.
Drake, our love for you has transcended time. We loved you when you were basketball Jimmy on Degrassi. Then we loved you when you were wheelchair Jimmy. And we loved you when we first saw a picture of you as Drake and thought, "Hey, that guy looks like wheelchair Jimmy from Degrassi."
And we still do.
Flava of the Week: Muddy Buddies
So it's possible we have eaten
Muddy Buddies
for actual meals on more than one occasion this week.
These things are like crack. Not that we know what crack is like.
We Want: Jean Vests
We have realized that jean jackets/shirts are always in style. Always.
But what happens when it's too hot outside to wear them?
Cut the sleeves off. Duh.
And look pretty bad-A while doing it.
Tunes: Florence and the Machine, "Shake it Out"
This song has been the anthem of empowerment in our lives for the last couple of weeks.
So good!
So this is more cute than funny, but we had to share.
They might as well rename it, Babies That Dress Better Than You.
xoxo