Because if you are, we have just what you're looking for.
But first... remember how Lauren was featured on
Provo Modo
a couple days ago? Well Madison did
a feature
as well and it was posted today. Check it out!
Now on to addressing our super creepy title...
A couple weeks ago, our friend
Lizzy
(who's photography skills have been featured here before) asked us to help her with her photography final. She did a series of photo shoots based on fairy tales. We think they turned out pretty cool so we thought we would share the end results!
Madison posed as Little Red Riding Hood in her shoot. They even found a nasty stuffed wolf courtesy of the Bean Museum. Cute.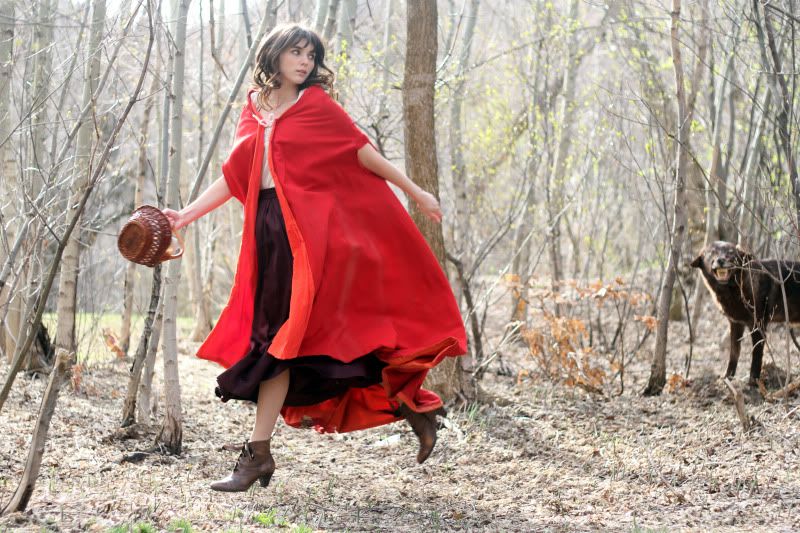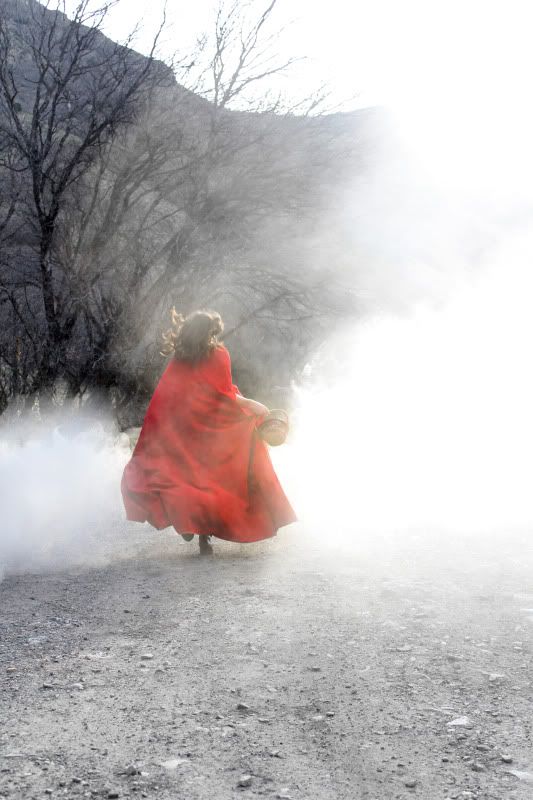 Then we got all Alice in Wonderland up in here, and Lauren was the Queen of Hearts.
Please excuse the drag queen makeup.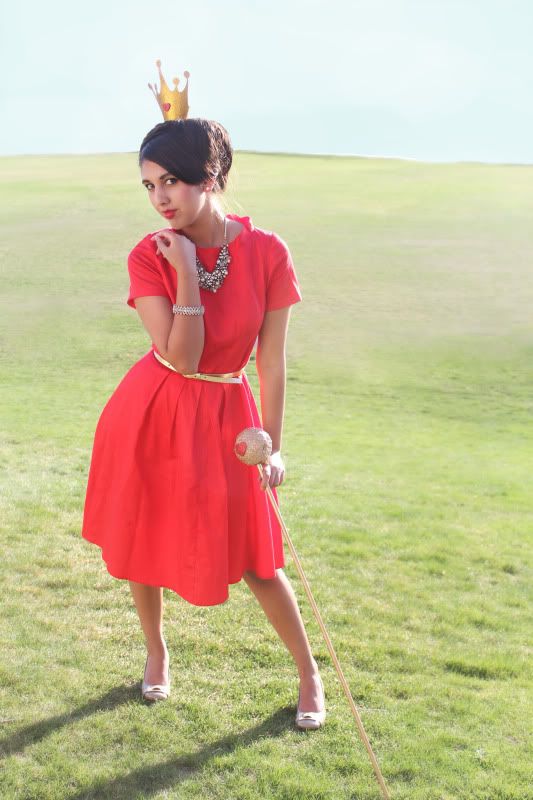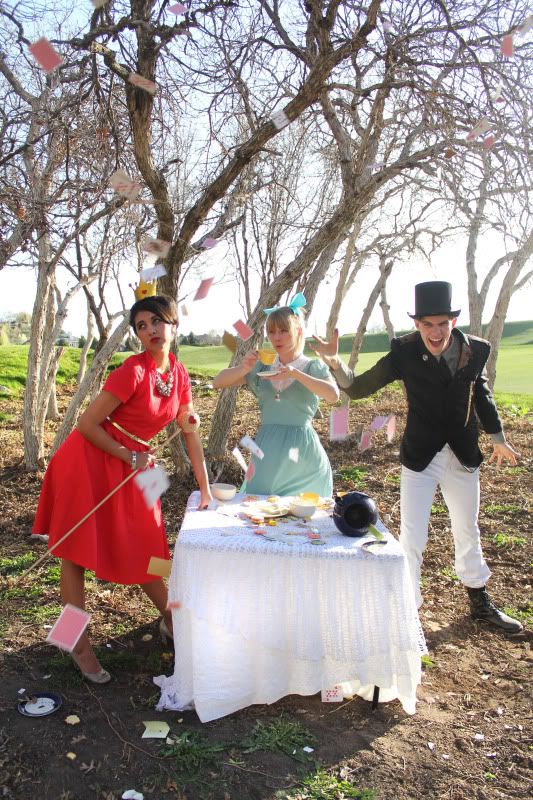 To check out the rest of the fairy tale shoots, as well as see more Lizzy Rinner Photography go to her blog,
I Could Just Shoot You
.
xoxo