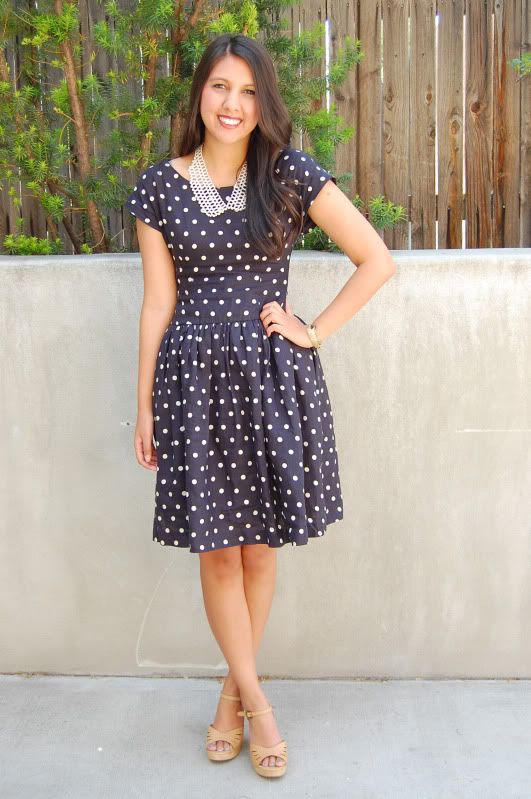 dress: anthro, necklace: hm, shoes: uo, bracelet: jcrew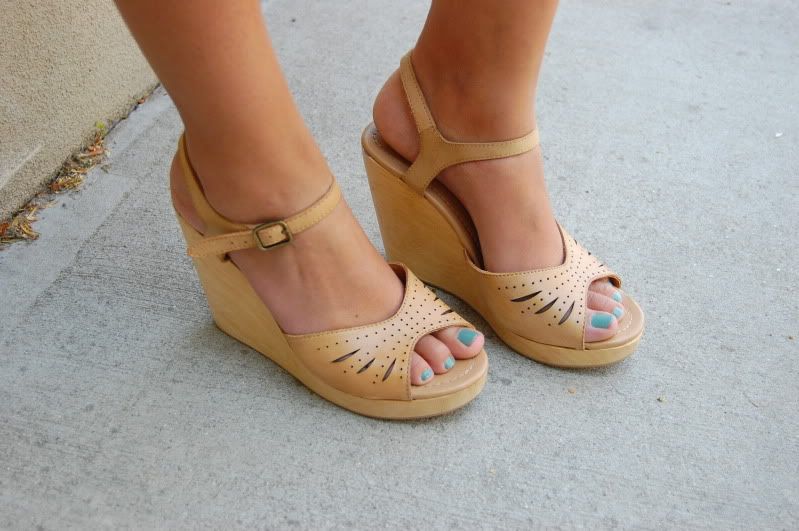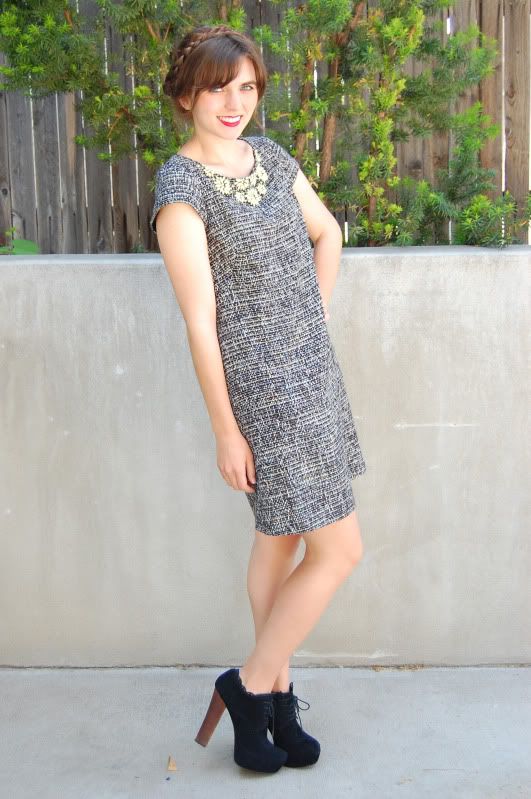 dress: rebecca taylor via ebay, shoes: betsey johnson via nordstrom rack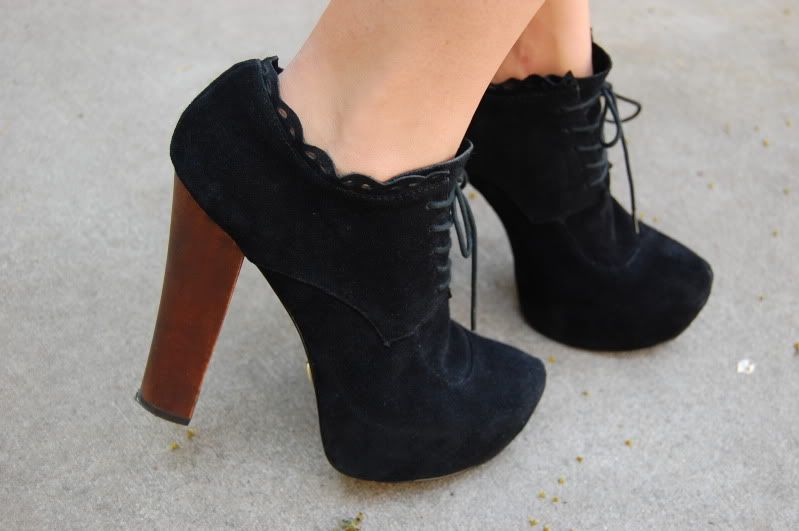 Hey guys!! Happy Monday!
We hope everyone had an awesome weekend and gave their mamas some love.
Today we have a special request for you.
So we've been thinking lately. We've been blogging for a nice little while now, and we've gained a nice little readership. But for the past year, we've pretty much been doing whatever we want, which is nice. But we want to make sure you guys are still happy too.
So our question to you is
what do you want to see more of/less of on the blog?
More outfits? Less of our faces? More stories? More vlogs? Less vlogs (probably)?
You tell us! We want to know. And be honest too!
We can totally handle it.... right?
xoxo