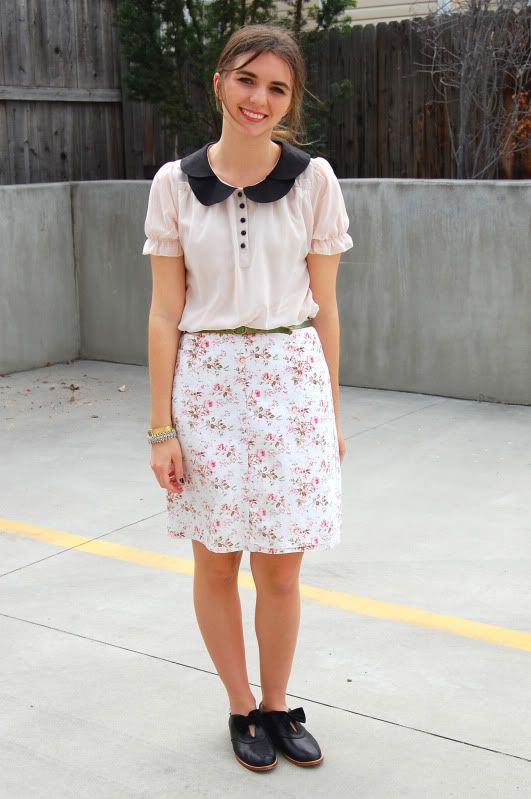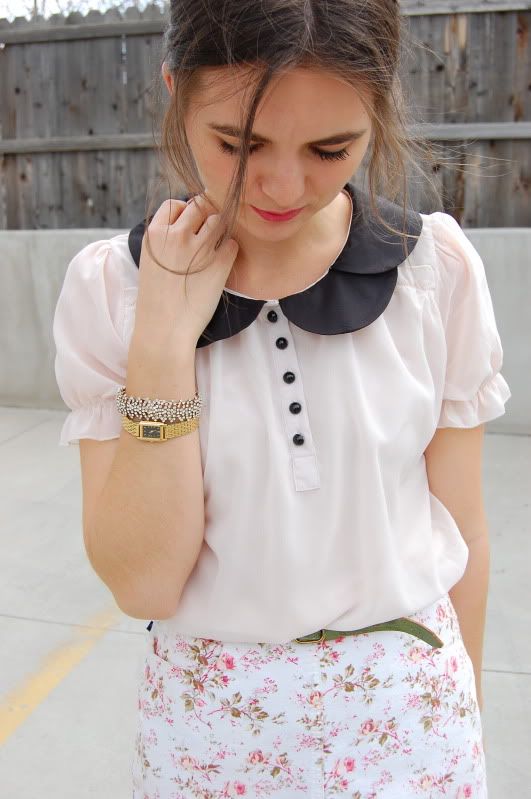 top: macy's, skirt/belt/bracelet: thrifted, shoes: bass, watch: seiko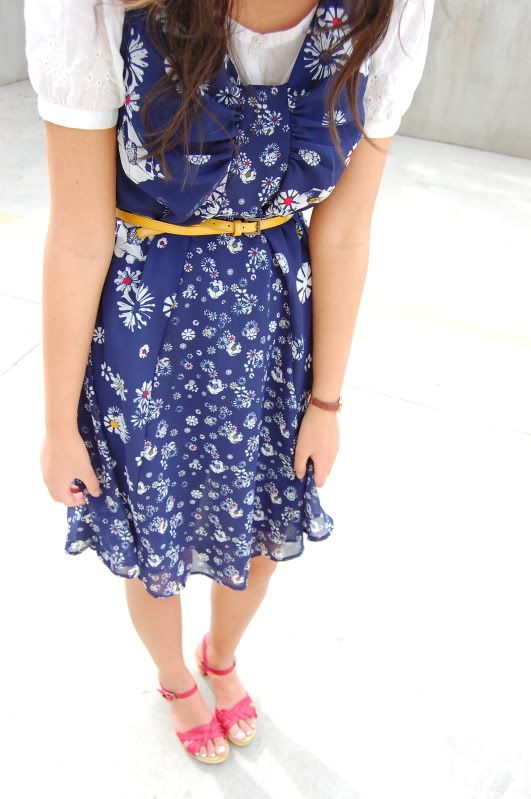 top: uo, dress: jason wu for target, shoes: ae, watch: vintage
We like to call this look "Kelly Osbourne and Asian Schoolgirl go to a Garden Tea Party".
That's normal, right?
Do you ever just have those days where you feel like you're wearing a costume but you aren't?
That's kind of how today was. To be fair, we're trying to wear more floral because it's springtime.
Also, it feels like it's been forever since we've done an actual outfit post. And it's possible we've skipped the past two We Likey Wednesdays. But we want you to know that we're back in action and better than ever. So get ready.
xoxo