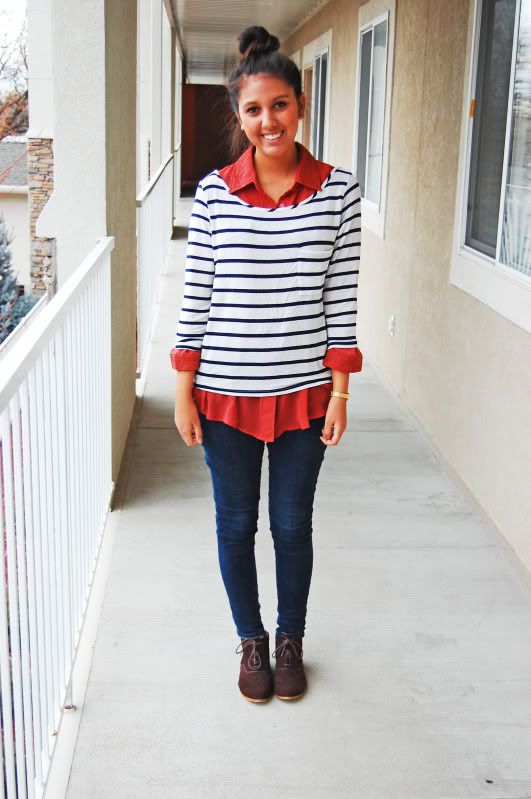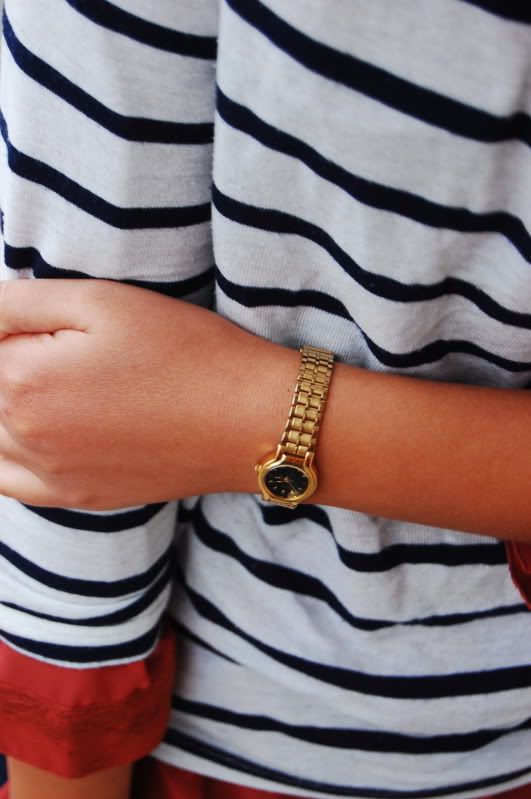 red top: lolabella boutique (slc), stripe top: nordstrom, jeans: levi's, boots: uo, watch: seiko (vintage)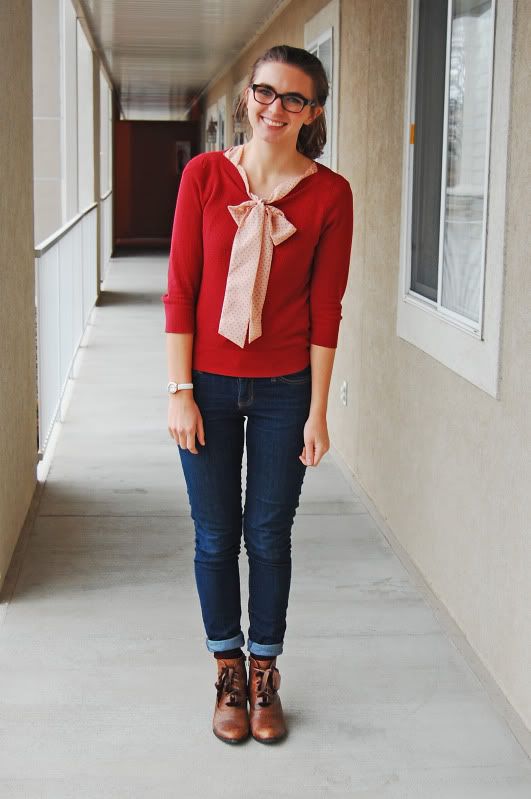 bow top: hm, sweater: thrifted, jeans: ross, boots: borne via nordstrom, watch: relic
A couple weeks ago, Misikko.com, a website that specializes in
hair dryers
,
CHI flat irons
, and
curling irons
, contacted us to do a product review for them. Usually we're pretty skeptical about these things. Especially when a stranger emails us asking us for our address so he can send us an expensive hair dryer.
But after a little research, we agreed. And got sent this sweet baby in the mail:
That's right. The HANAair Professional Hair Dryer, which is one of Misikko's
best hair dryers
. And that's not all. They filled the box up with lots of swaaaaaag.
And we like swag.
But just because they buttered us up with all this free stuff, doesn't mean we still weren't skeptical.
So we actually tried the hair dryer.
And we were blown away (pun definitely intended).
We both have really thick hair, and with our old hair dryers, we usually only have time to dry our hair to "dry enough". With the HANA, we can dry our hair in about 7 minutes. And it's not just dry enough.. it's actually dry. And that's a big deal for us. We can actually take showers in the morning now and have time to do our hair!
However, we have never been the type to spend a lot of money on beauty products, so we would say the only con is the price. This thing is kind of pricey, but we will assure you, if you want a hair dryer that works REALLY well, it is worth the investment. You definitely can't find this quality at Walmart or Target.
Oh, the other con? Deciding who get's to keep it when we can't live together anymore.
But we try not to think about it...
So here's a huge thanks to
Misikko
for the best blow dryer ever! Go check it out right now!
xoxo