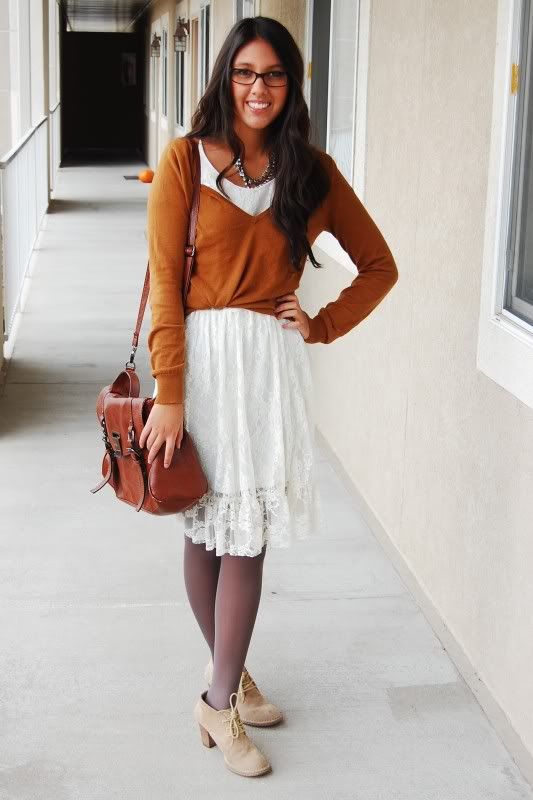 sweater: f21, dress: nordstrom, tights: ross, shoes: shoe carnival, bag: uo, glasses: ray bans
top: f21, sweater: hm, jeans/bag: ross, shoes: born via nordstrom, glasses: uo
Shortly after these pictures were taken, we started walking to class.
As we were trudging along, Madison says, "Let's just ditch class and go get lunch"
All of the sudden strange feelings of empowerment came over us and we found ourselves in the middle of a very strange stick-it-to-the-man moment.
We literally started running back to our apartment screaming things like, "Screw class!" and "Take that, World!" and "I feel so alive!".
So we went to
Pizza Pie Cafe
and stuffed our faces with lots and lots (and lots) of pizza.
And we're not even apologizing for it.
xoxo