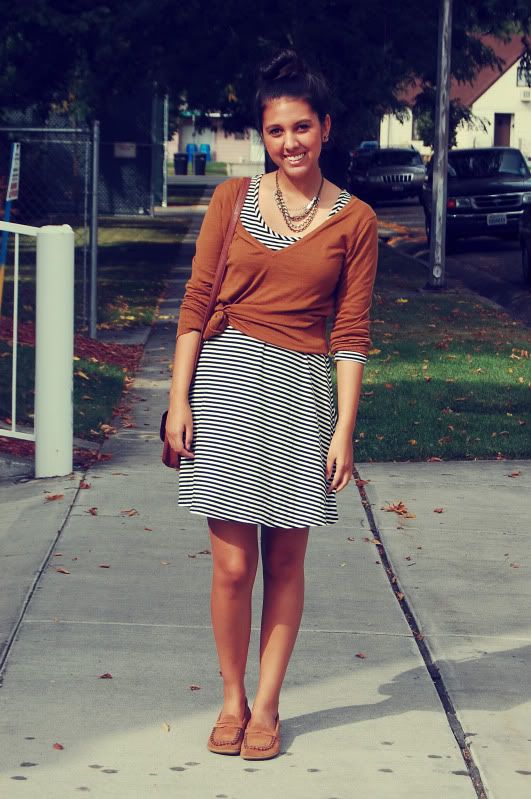 dress: target, sweater: f21, necklace: ae, shoes: soda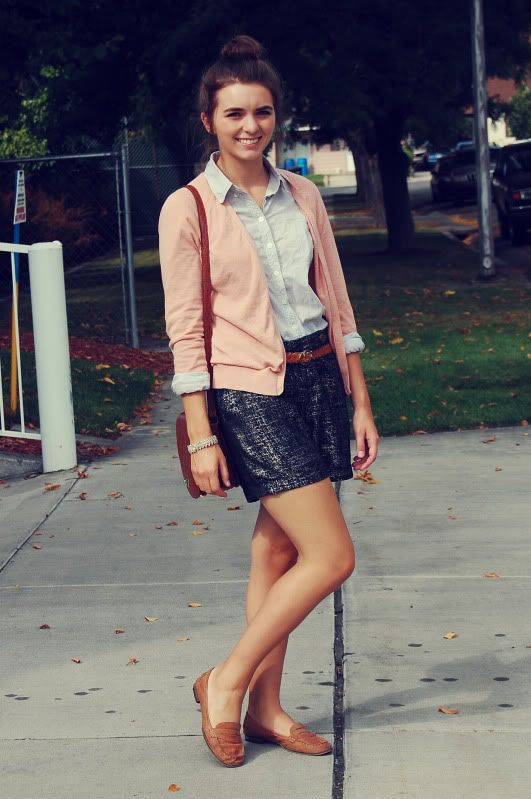 top: f21, sweater: hm, shorts: anthro, belt: ross, bracelet: thrifted, shoes: dsw
-----------------------------------------------------------------------------
As promised, our weekend was uneventful. However, there were some highlights.
One: We adopted two kitties.
meet Sylvester and Giovanni
Realizing we didn't have any cash to pay for parking at the mall this weekend, we set out to find something cheap to buy for parking validations.
But it turned into something so much more.
We fell in love.
And for only 10 dollars.
Two: We found our biggest fan
Lauren recieved a package from dear friend, Paige this weekend.
This shirt was included. She's so funny and cool. And we thought it deserved a proper shoutout.
Thanks Paigey!
So we wanted to leave you with this, one of our very favorite hymns: