So we know it's not really Wednesday anymore, but it was a busy day. Forgive us?
Girl Crush: Chloe Moretz
Whatever happened to the time when you were really awkward and ugly when you were 14?
Braces? Pimples? Oversized skate shoes, even though we didn't skate?
Apparently those things don't exist anymore. At least not for Chloe Moretz.
Boy Crush: Adam Scott
So funny story. While looking up pictures of THIS Adam Scott,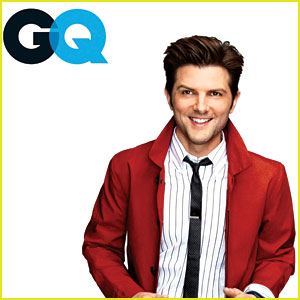 (You know, the cute and quirky guy from Parks and Recreation?)
Our google search yielded a lot of pictures of ANOTHER Adam Scott:
Who's apparently a super hot Australian golfer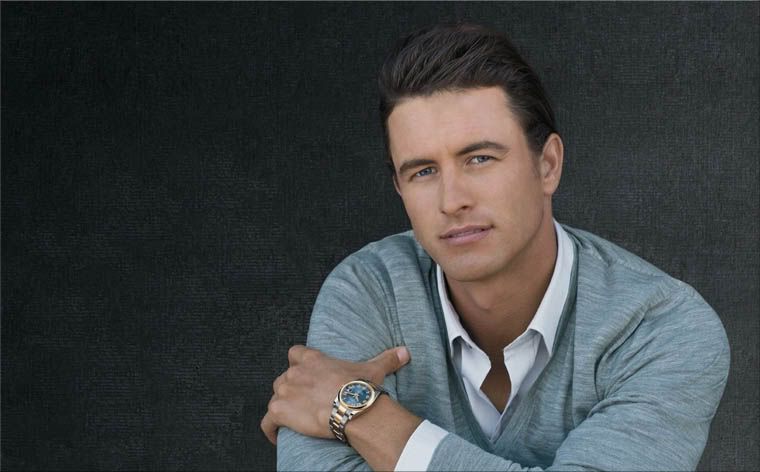 No offense to other Adam Scott, but this one just became our new boy crush on accident.
We think we're going to start watching golf now.
(We can't stop looking at him)
Flava of the Week
:
BYU Museum of Art Cafe
We literally go there for lunch at the same time on the same day, every week. They kind of know us there. We think we're at the point now where we can just order "the usual".
(We've always wanted to do that.)
The Usual, in case you ever want to try it: Ham Lorraine Quiche and the carrot cake.
So good.
We Want:
Prep School Inspired
So the other day, we went to lunch at the MOA and there was a prep school eating lunch there on a field trip. It was so cute we died. The girls had little bow neckties on their collars, plaid skirts and high socks. The boyswere wearing navy blazers over cardigans and slacks.
It made us wish we went to a school with uniforms!
Our opportunities have passed, but that doesn't mean we can't dress like it, right?
Tunes:
Stars, "Your Ex-Lover is Dead"
This one's kind of an oldie. But still so goodie.
Funnies:
Toddlers and Tiaras and Tom Hanks
Tom Hanks in his best role yet. Himself.
xoxo