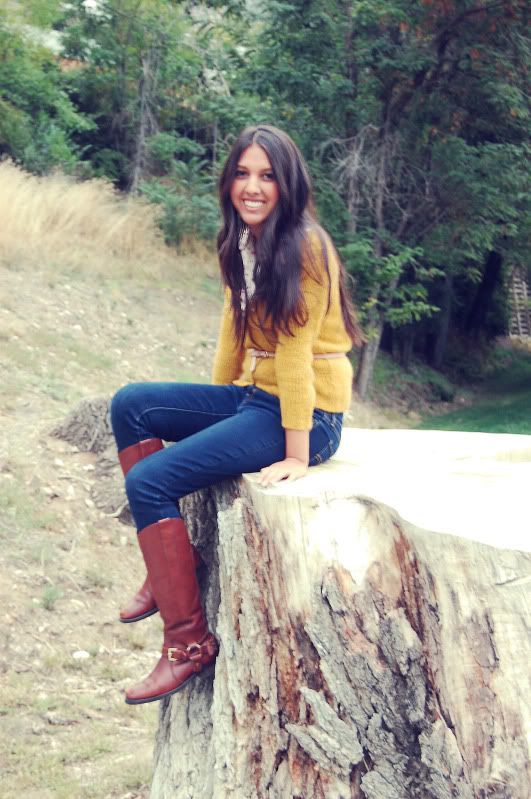 top: thrifted, sweater: delias, belt: jcrew, jeans: levi's, boots: miz mooz
sweater: f21, belt/jeans: ross, boots: anthro
---------------------------------------------------------
If you were wondering what else we did this weekend... This might help:

We wish we could say we planned those dance moves. It just happened.
Okay, to be perfectly honest this is a video from a while ago.
But we did go karaoke our little hearts out. By ourselves. We're cool.
Basically, we're karaoke fiends and we just can't get enough. Is that so wrong?
We're so good, we get recognized.
Karaoke guy: "Hey aren't you those girls who sang Sk8er Boi in death metal voices a few months ago at Applebees?"
Us: "Noooo?....Yes."
We guess you can say our reputation precedes us.
Maybe if you stick around, you'll find a video of our latest karaoke masterpiece.
xoxo