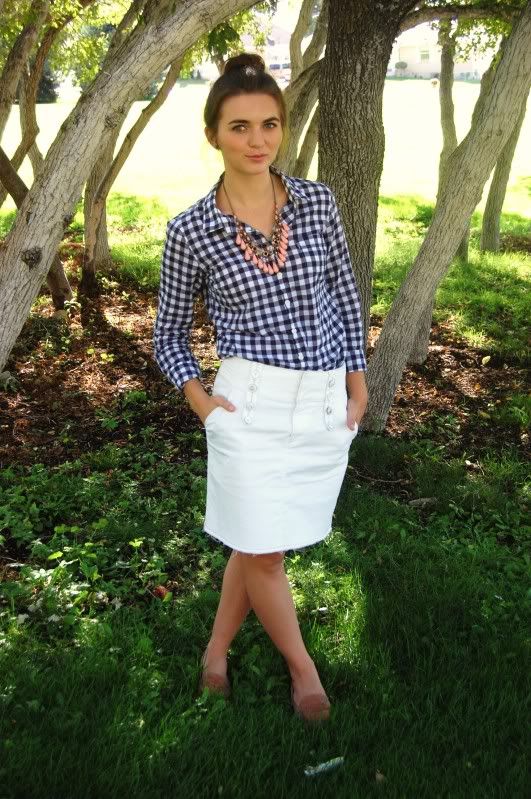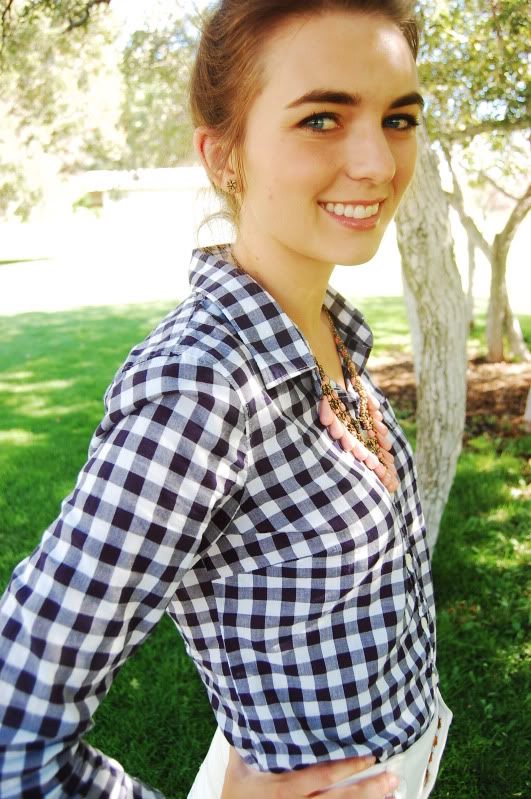 top: jcrew, skirt: anthro, necklace: nordstrom, loafers: dsw
top: anthro, sweater: f21, jeans: levi's, belt: thrifted, glasses: ray ban
-------------------------------------------------------------------------------
It's the freakin' weekend. Baby, we about to have us some fun.
And by fun, we mean doing a crap-ton of homework and studying for midterms. Huzzah!
But we do have
General Conference
, and maybe somewhere in between there we'll finally clean up the huge mess of streamers, M&M's, and balloons from that birthday rager we had on Monday.
(Seriously, it's starting to look like a homeless shelter around here)
Have a fabulous Friday, everyone!
What are your weekend plans?
(Just because ours are lame doesn't mean we can't live vicariously through you, right?)
xoxo