Girl Crush: Natalie Portman
oh bliss.
We're not sure if NatPo has done anything recently, acting-wise that spurned this sudden affection. But we did find this picture. Which reminded us why we love her. She hawt.
He's just the definition of sexy.
(Speaking of definition... his abs? Are you kidding me right now?)
Less of a crush, more of an obsession.
Flava of the Week
:
Cafe Madeleine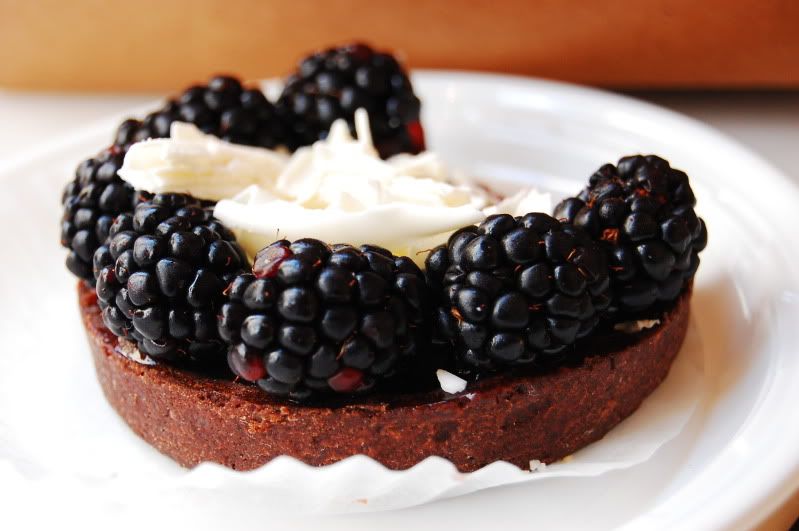 Chocolate Blackberry Tart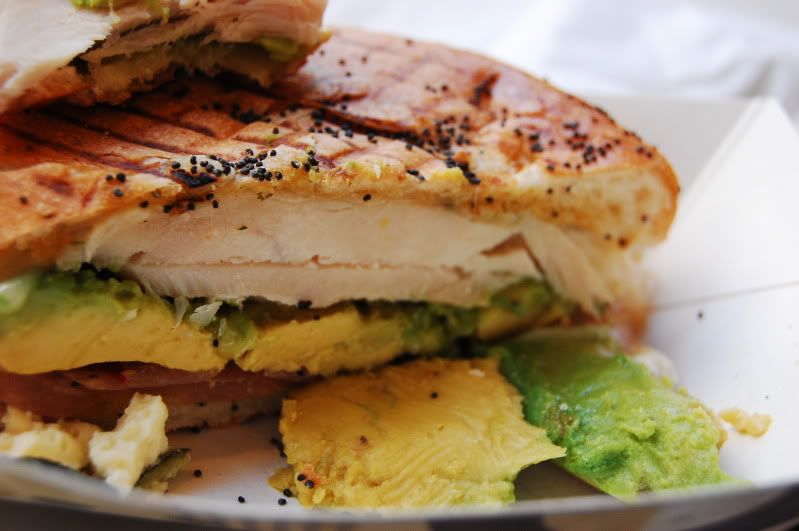 Roasted Chicken Panini. With REAL California Avocados. Yum.
When you are a college student ravaged by hunger in Provo,Utah, you go to Subway for a sandwich.
When you are a college student ravaged by hunger in San Francisco, you have a few more options.
And you should probably take advantage of that.
We stopped at this little cafe/bakery/sandwich shop called Cafe Madeleine in Union Square, which we chose solely based on the cute logo. Luckily, the logo was as cute as the food was delicious.
What We Want
: Midi Skirts
Like this cute pleated chiffon one from Asos
The Midi Skirt- a close relative of the Maxi.
All the demureness of a maxi skirt, but with added bow chicka wow wow.
Because it lets you show off your sexy ankles and lower calves.
Tunes
:
Geographer
, "Kites"
The falsetto-ridden hook of this song is infectious. Enjoy.
Funnies
: Sexy Sax Man
It is often asked, "What is a hero?"
Our answer?
This guy.
xoxo