So it's been a while.
(Every time we hear that phrase, we can't help but start singing the Staind song in our heads. Or out loud.)
But what a week it's been. Or two.
As you can see, we ventured yet again to the land of California.
This time, to see our bff get married. And partake in the festivities.
Bridesmaids!
(And we had different dresses in case you were wondering why Lauren looks like she's wearing white to a wedding)
The crew. Excuse our sweaty faces. We're pretty sure this was right after we rocked it to California Girls by Katy Perry.
The old ball and chain.
Such a lovely wedding it was. And we're so happy for our little Kels.
Love you, lady!
As for us, we took this opportunity to do some ample shopping in San Francisco.
We were overwhelmed. In a good way.
And then of course, we had to do the typical tourist thing and see the Golden Gate Bridge.
And it was awesome. Cold. But awesome.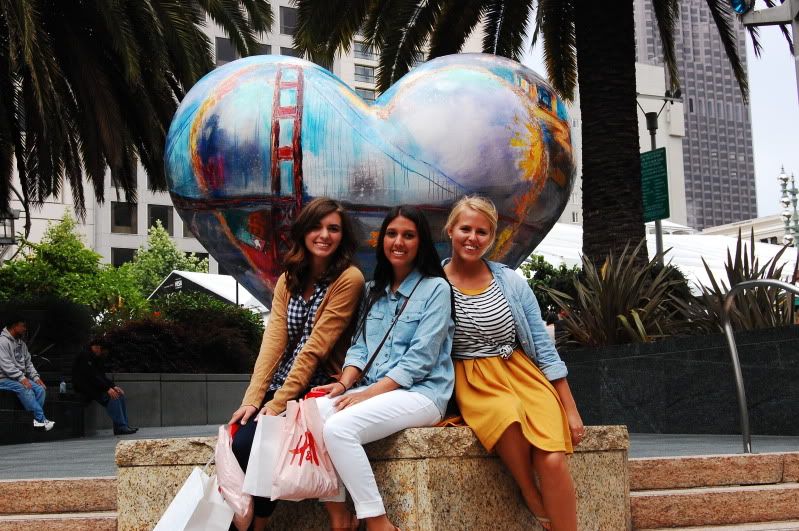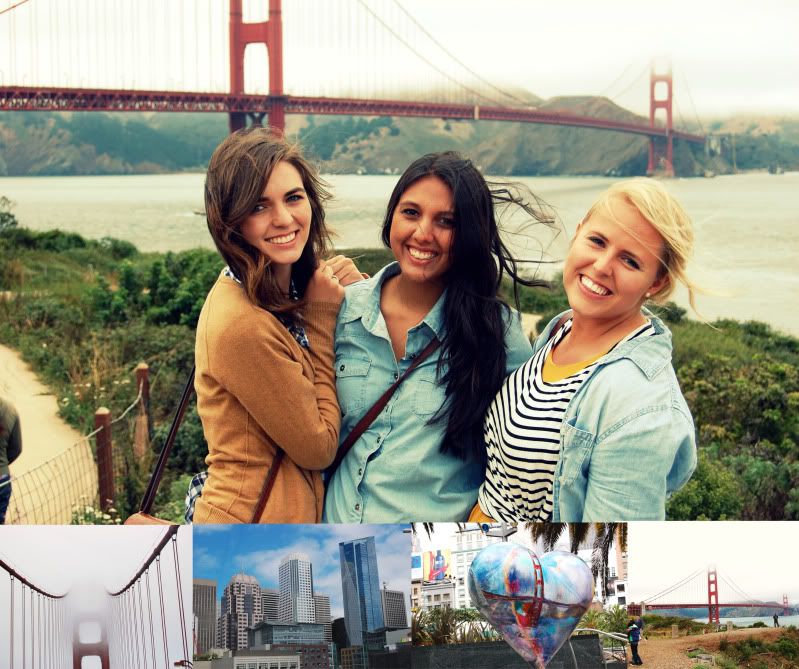 And now we're back. So blogging is back in full swing.
Till next time, lovelies.
xoxo