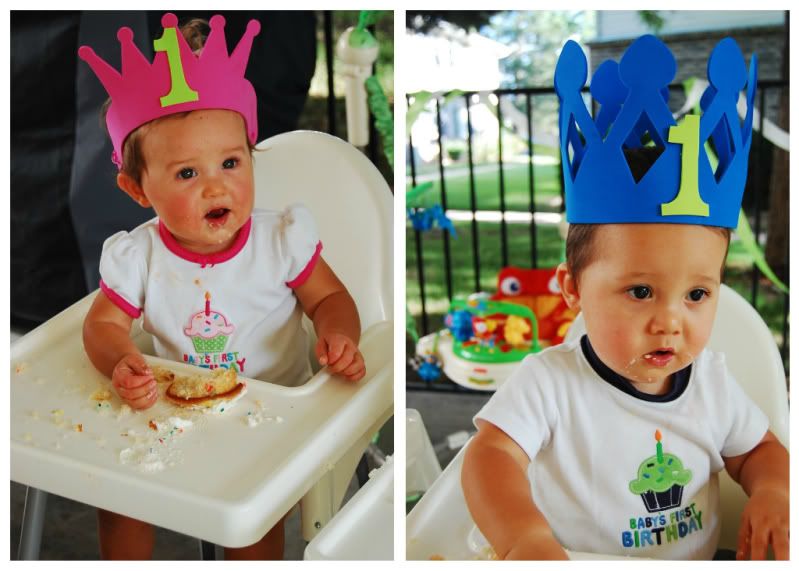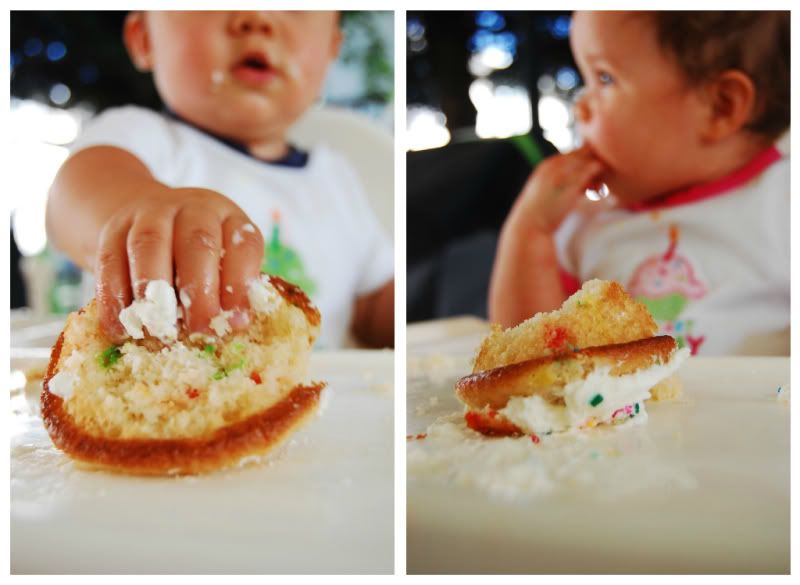 This weekend we partied like we were turning one.
But seriously, two cute babies were actually turning one.
Those cute kiddos in question are Lauren's niece and nephew (yes, twinners!).
Well, as if we weren't baby crazy enough, we feasted upon the cuteness the whole afternoon.
Not literally. But we did literally feast upon delicious carnitas y cupcakes.
And more cupcakes. Lots more.
Love them!
Want to see more of these adorable one-year-olds?
And maybe while everyone was cleaning up, we decided to do cartwheels and dance moves on the lawn.
Is that so wrong?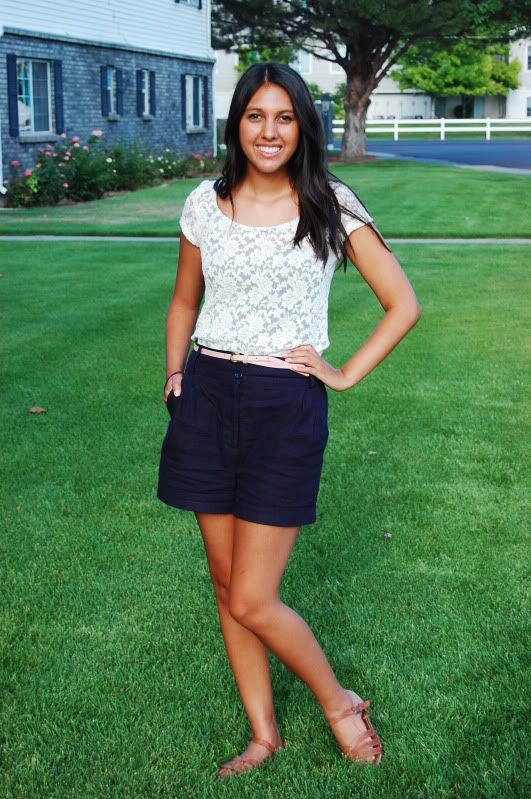 top: uo, shorts: f21, belt: jcrew, sandals: ae
top: banana republic, shorts: anthro, shoes: bc footwear, necklace: thrifted